How it works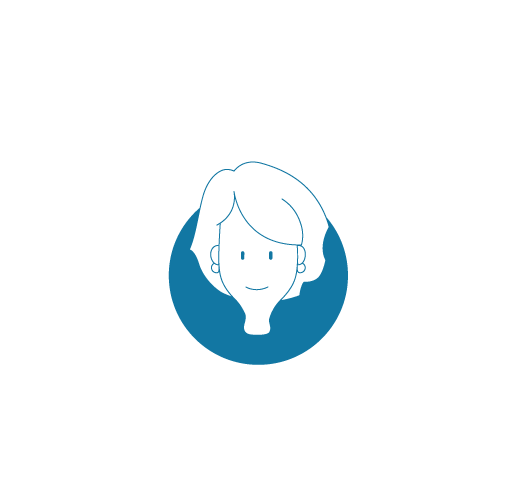 Hi there!
We'd like to give you a short introduction to make sure you get the most out of BookishFirst and have the best chance of winning books.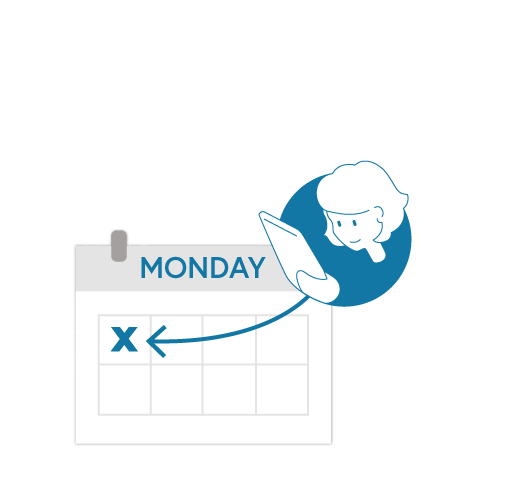 Mondays,
new books to win!
Every Monday morning we offer new books on our homepage for you to preview and win BEFORE they're published.
To make it easy, we can remind you by email.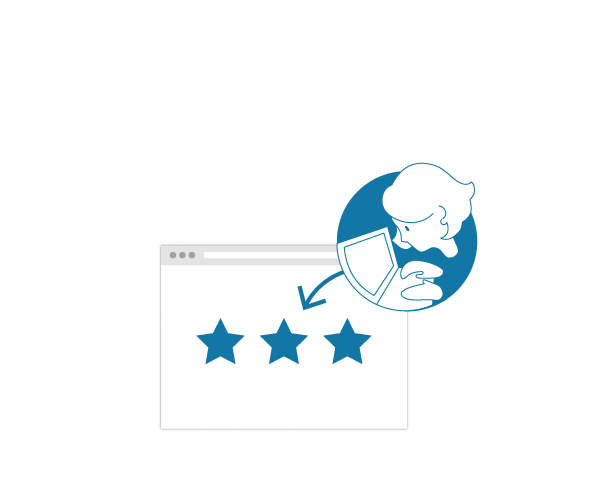 Win books by giving your opinions!
Read excerpts ("First Looks") of these pre-publication books. Just click on a book you like the look of to start.
Give us your opinion in a mini review (a "First Impression") to enter the book raffle.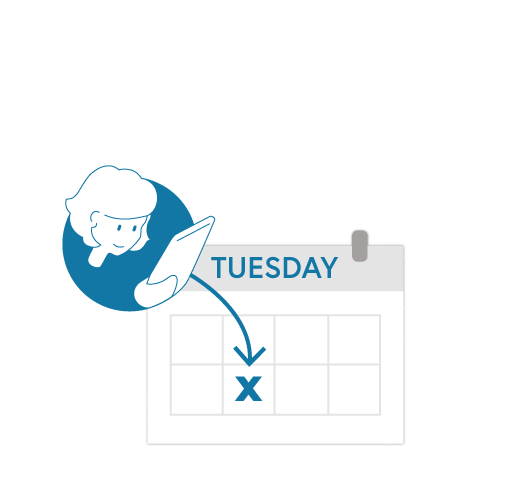 Tuesdays,
winning time!
On Tuesday of the following week, we'll draw the winners.
If you win, you'll be notified by email.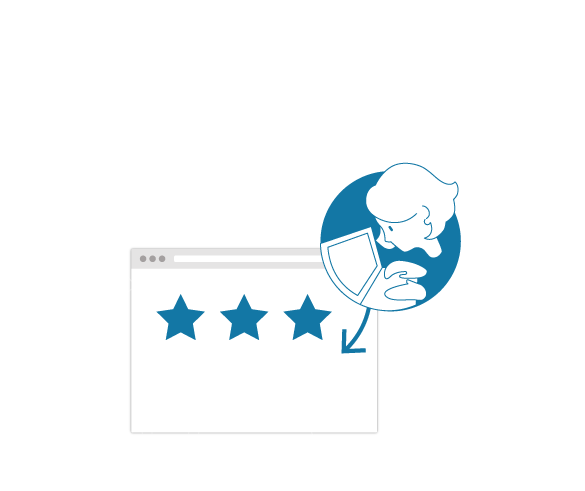 Collect points!
Win or not, you can write book reviews to collect reward points. And you can share those reviews with bookseller or book community websites to get a lot more points! It's easy to do - we'll show you how once you've written your first review.
Collect enough points to choose one of our pre-publication books - yours for free! And it won't take long - check how close you are at My Profile.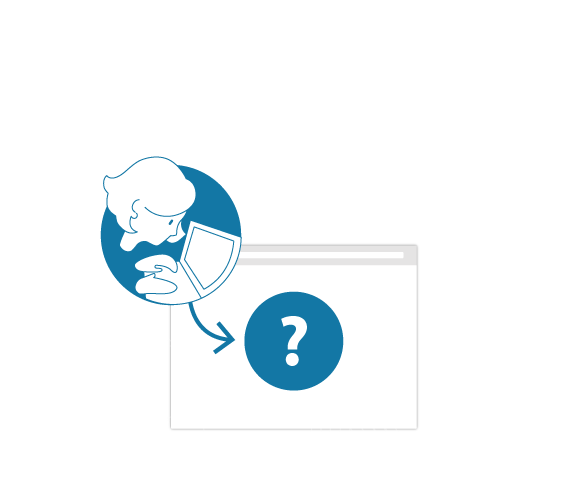 It's that simple!
But if you need more help, look for the question mark symbol around our website for more explanations.
Or visit the FAQs.
Email us. We'll get back to you as soon as we can.